For admission to inpatient rehabilitation...
OUR CARE PATHWAY
We take extreme pride in the care and well-being of our patients, most of whom will have suffered a progressive or non-progressive brain injury and, as a result, require a period of assessment and/or treatment.
Generally, these patients will have no pre-morbid, progressive, cognitive dysfunction and no acute mental illness.
Our patients require intensive or slow stream multidisciplinary rehabilitation and enablement. On admission our patients, will demonstrate at least some level of response whilst being medically and surgically stable.
Each individual is supported by their own bespoke care pathway. To ensure continuity of care and a smooth transition between services we work with patients and their families through each stage of the rehabilitation process from acute rehabilitation to community outreach in their own home.
At CHD Rehab, we work closely with the NHS, CCGs and other external professional organisations to ensure a smooth transition when being admitted and discharged from our services.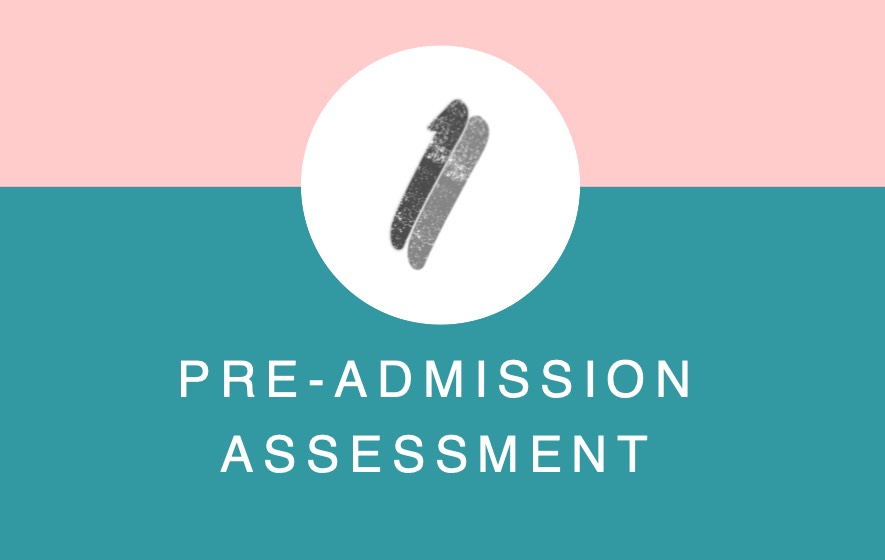 1. Initial enquiry and referral received and discussed by Multidisciplinary Team (MDT)
2. Pre-admission assessment completed to gain further information,
identify needs/risks and to complete proposal of package for funding
authorities to gain approval
3. Patient and/or family to visit chosen rehabilitation centre
4. Arrange date of admission
5. Basic Care Planning and Risk Assessments commenced by nursing staff to ensure safe admission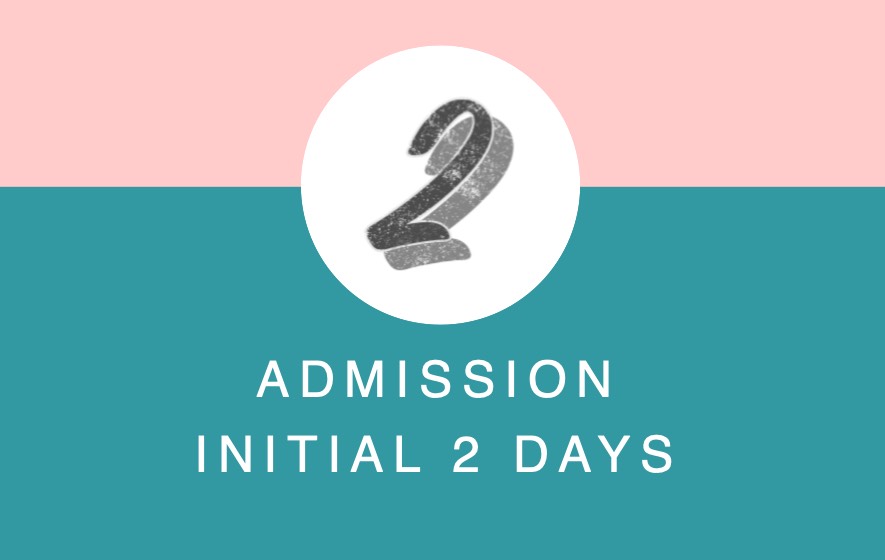 1. MDT and Nursing Keyworkers Identified and introduce self to Patient
2. Patient registered with GP Surgery for duration of stay
3. All initial nursing assessments and Care Planning reviewed/updated to ensure patient safety
4. Dates for all patient meetings and reports populated and contact made with Case Manager to outline clinical pathway and frequency of reports and meetings
5. Therapy programme commences
1. MDT review of patient - FIM + FAM and all baseline outcome measures completed
2. GAS Goal areas set and MDT Goal Planning Meeting arranged for week 2
3. Therapy timetable (and orientation chart if required) provided to patient
4. MDT keyworker to discuss with patient their expectations of admission and future rehabilitation goals
1. MDT Case Review Meeting to share assessment results with MDT
2. MDT Goal Review Meeting held to set therapy goals and care/treatment plans to assist patient to achieve these goals
3. Care Plan and therapy timetable reviewed and amended if required
4. Contact made with patient's NOK to discuss case, obtain family objectives and arrange Family Meeting for Week 4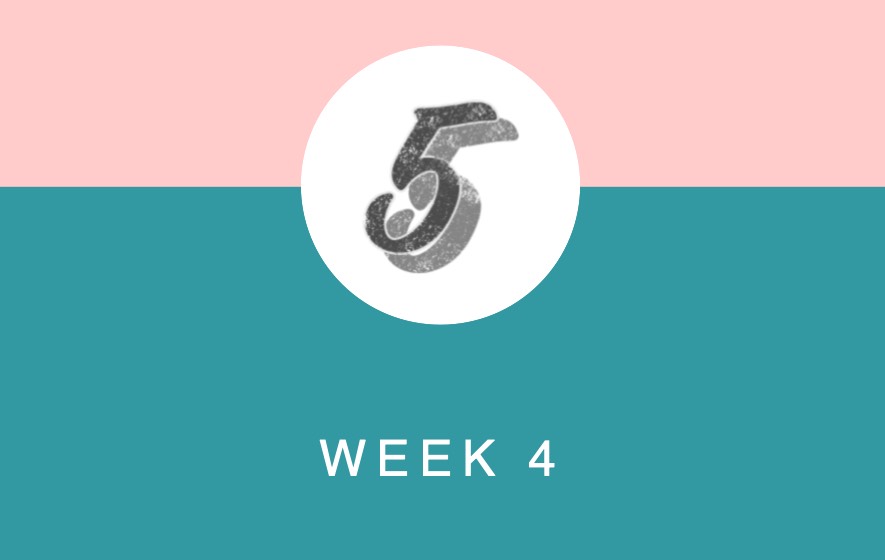 1. Family Meeting held to discuss progress, rehabilitation goals and future expectations
2. A full MDT Initial Baseline Report with goals and treatment plan completed (copies to be sent to funding team, patient's family and Case Manager)
3. All points from MDT Goal Planning Meeting reviewed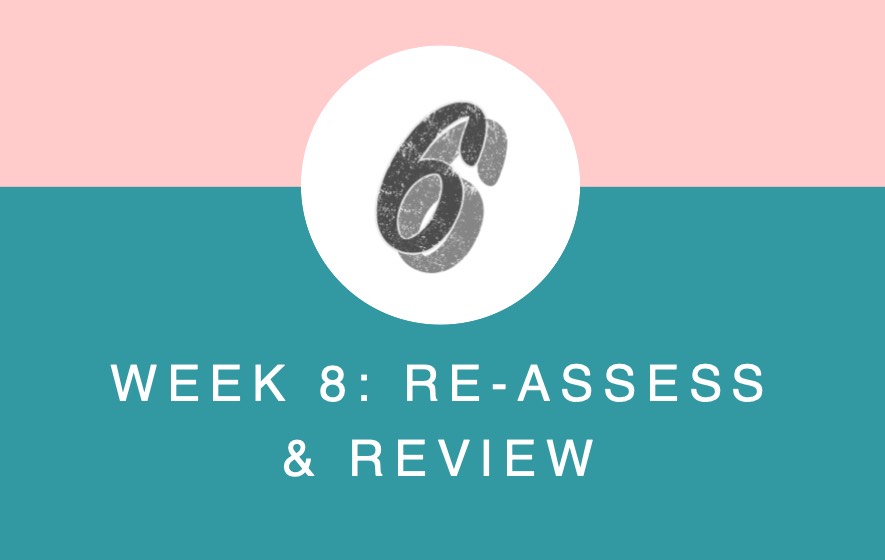 1. Addendum to Initial Baseline Report completed with
updated goals and treatment plan (copies to be sent to
funding team, patient's family and Case Manager)
2. CCG invited to attend a Case Review Meeting to discuss extension of rehabilitation period based on clinical reasoning (if required)